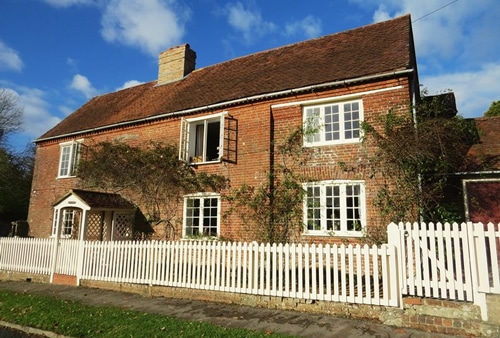 We have a wealth of experience in providing country homes and rural cottages across the south to suit the requirements of our clients.
The personal service we offer ensures our residential lettings run smoothly and efficiently as we keep you informed of proceedings every step of the way. Our dedicated lettings team believe in quality of service and will help with any queries about our residential property management service.
Our property portfolio includes an extensive range of quality country and town houses, including traditional country homes and mansions, cottages, barn conversions, historical townhouses, family homes and sailing retreats.
Our residential property management service considers the respective needs of landlord and tenant. We specialise in matching people to property to ensure a successful tenancy managed with care and integrity.
Our tenants like working with us – many of them renew their tenancies for several terms.
The personal and specialist nature of The Country House Company means that our expertise in the residential lettings of countryside properties in Southern England is second to none.
We believe in a quality of service rarely offered by larger agents. A large proportion of our business is a result of recommendation and that is a testament to the excellent working relationships we enjoy with our clients.