Discreet marketing services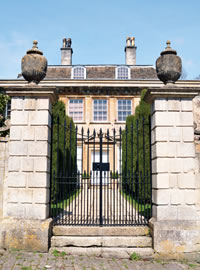 Confidentiality is important to some of our clients who would prefer a discreet approach to the marketing of their property in Hampshire and West Sussex.
Accordingly we have properties for sale and to let that are not in the open market and on websites or in newspapers. Our extensive database of buyers and tenants, generated from other properties we will have marketed openly, provide the perfect springboard so that discreet marketing can still deliver similar results as an open market campaign. Our database comprises of many prospective buyers with whom we have been working closely and therefore we understand their criteria. This means that time they spend at a property is rarely wasted.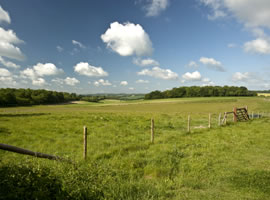 For all available property, be it openly marketed or discreetly, we urge buyers and tenants to call us.
If you would like to discuss this service, please call us now on 023 9263 2275 or email info@countryhousecompany.co.uk